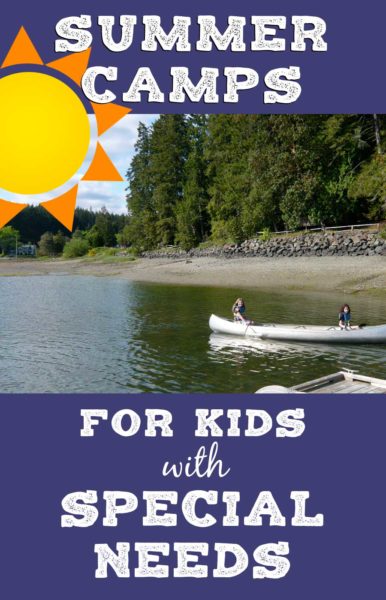 I mentioned earlier in the newsletter that my son will be attending camp for a month this summer. Believe me, this was a very difficult decision to make, and I eased into the idea over the past two years.
The summer of 2017, he attended Camp Nuhop, a camp for children with special needs, for a week. He thrived, so we added a second week later that summer. Then last summer, he attended two weeks at Falcon, and again, loved it, so we called back and added another two weeks later in the summer.
This year, he will attend for four consecutive weeks! Thank you, Falcon Camp, for being such an integral part of my son's development! I had to do the research, find the right camp, and see it for myself in order to send him off with confidence.
It is the highlight of his year, and from the moment he gets home from a session, he is planning his next camp stay.
If your child has special needs, I encourage you to look at Camp Nuhop and Falcon Camp, both in Ohio, or consider a camp closer to home.